Events
Past events in Spring 2010: (For more events, check the Calendar)
Check our Photo Gallery on Facebook for more pictures or our Photobucket
Asian Pacific Islander American Heritage (APIAH) Month
April is Asian Pacific Islander American Heritage Month. Join AASA as we celebrate the month through activities such as Sushi Rolling Workshop, Ramen Eating Contests, Japanese Tea Ceremony, and more.
Asia Night
Asia Night is part of COISO's International Week in April.
Banquet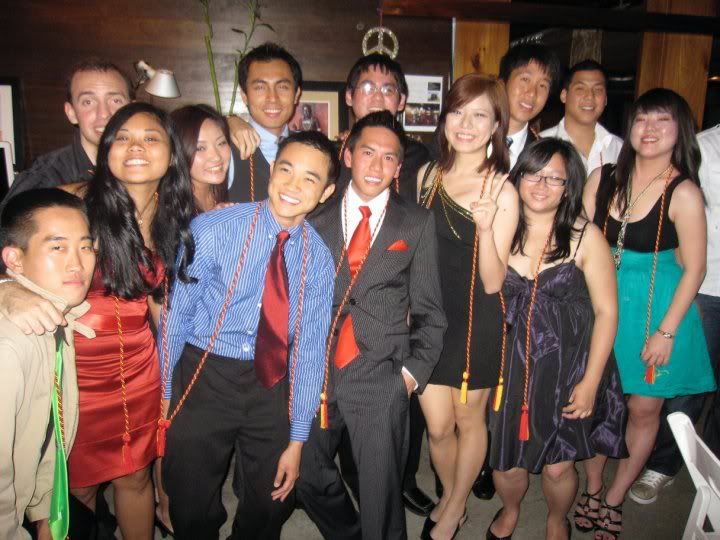 AASA's end-of-the-year banquet.
Past Events
Canesfest
Did you see us at Canesfest? You can catch us at the Spring Involvement Fair as well!
Dragonboat Competition - AASA Dragons
The AASA Dragons participate against other teams in the Dragon Boat Festival in Miami.http://www.miamidragonboat.com/
Gandhi Day of Service
Halloween Horror Nights
SERCAAL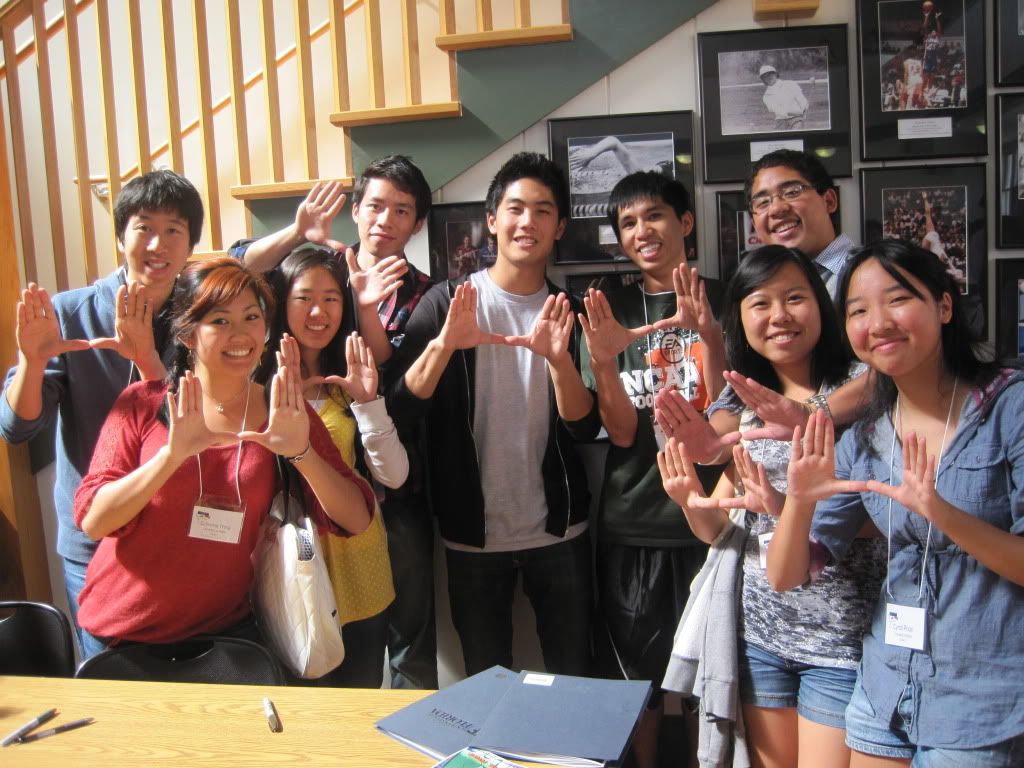 Southeast Regional Conference of Asian American Leaders at UF
Run n Gun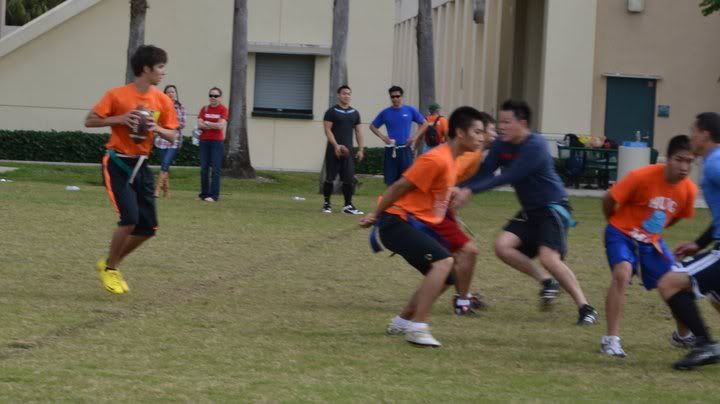 AASA hosts Flag Football.
International Dance Competition
AASA Date Auction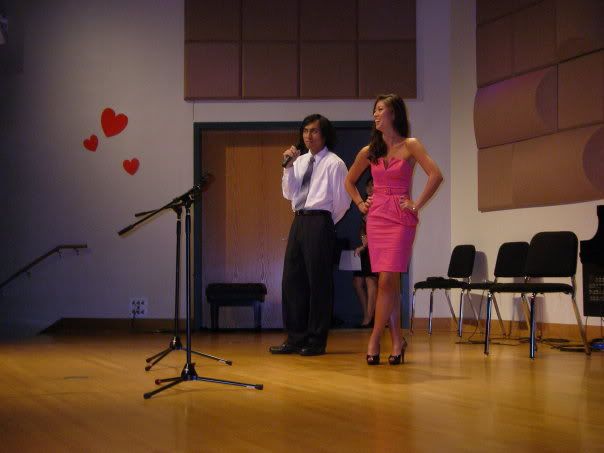 Morikami Museum
General Meetings
Come join us at our General Meetings where we discuss upcoming events, where members can sign up for events and have fun.
The next general meeting is on January 28, 2011. 5:30 PM at UC Ballroom B.