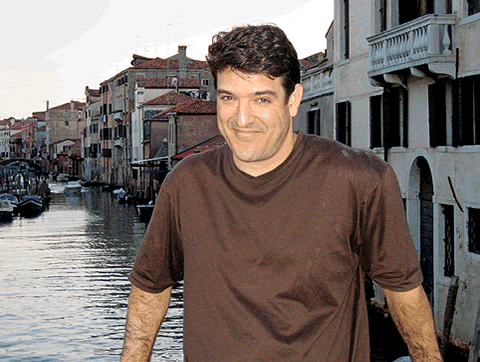 PROFESSION:
Forensic psychiatrist
HOBBIES:
Rediscovering Judaism and Israel, University of Miami football, jazz, and weightlifting.
ACCOMPLISHMENTS:
Lead forensic psychiatrist and forensic examiner in a number of the most significant cases in America today; developer, the Depravity Standard, an evidence-based standard for distinguishing the worst of crimes to assist sentencing; pioneered and implemented peer review for forensic consultation; publisher and editor in chief of The Forensic Echo; associate professor of psychiatry, New York University School of Medicine, adjunct professor of law, Duquesne University School of Law; task force on serial killers, FBI; invited distinguished lecturer, American College of Legal Medicine; Board of Directors, American Board of Disaster Medicine; and frequent contributor, Larry King Live and ABC News.
MEDICAL SCHOOL EXPERIENCE/RECOLLECTION:
My medical school education gave me an advantage when I entered my internship alongside people who had been educated elsewhere. I benefited from the diversity of populations served, the excellence of Jackson Memorial Hospital, and the variety of training settings we were able to learn in, from Jackson, to the VA, to Mount Sinai, to the Miami-Dade community. I remember how my teachers were patient with me as I matured from a younger and more unfocused medical student into a far more successful physician.
PHILOSOPHY:
Let passion drive goals, compete to improve, and choose to explore and to do things that would not otherwise be explored and done. Hold steadfast to the inclination to do the right thing.
WHY I DO WHAT I DO:
Because every day is different and the intellectual challenge is unmatched. It is an incredible privilege to have to engage a complex problem on a medical, psychological, legal, investigative, and tactical level. To defend my work within the adversarial system is a fascinating, competitive challenge.